Our Story
The HR and recruiting industry presents a multitude of challenges, all of which our founder faced in her decade of experience. Of these difficulties, staffing costs were a significant burden, with the recruiting industry growing into a 125 billion dollar sleeping monster. The more concerning disappointment was the lack of quality candidates, despite the overwhelmingly high recruiting contingency fees.
After years of frustration, while operating at the highest-ranking levels of a company as HR director, our founder finally witnessed enough dysfunction and it was time to make a change.
Our mission is not to alter the entire industry; we found a better way to operate. At Capa Consulting Group, we partner with you to assess your needs and create effective staffing solutions. By eliminating the complacency-driving contingency fees, we work hourly to provide practical value for your company.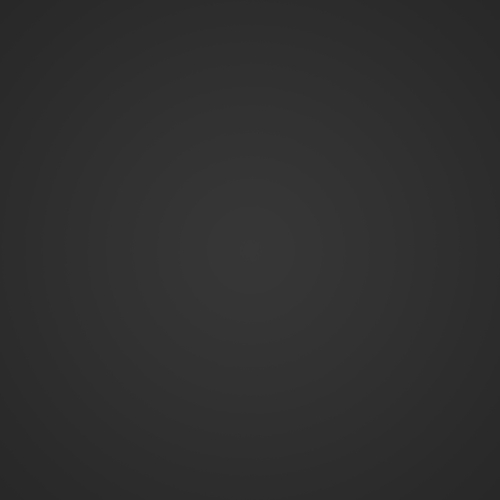 Our mission is to improve the current recruiting industry by offering affordable staffing solutions for any size company. We partner with our clients to create a totally transparent process allowing them to track our progress from their mobile phone.

At Capa, not only do we want businesses to succeed, but our community as well. To accomplish that, we donate 5% of our profits to amazing charities like triskeles.org.